Not all mobile devices are compatible with the new Android 13 operating system. If yours is, and you want to know how the update may impact you, I will provide information on the most discussed improvements in recent months. This information is relevant if you are considering updating your mobile or have recently done so and have any questions. What does the update consist of?
Limited Feature Availability
Although your smartphone may have the Android 13 operating system, not all devices will have access to its full features. For example, Google has not made some of its new functions and updates available to devices from other brands such as Samsung, Xiaomi, or Realme. In this case, you may have to wait for these brands to make the updates available or do without them, as Google has made them exclusive to their Google Pixel devices.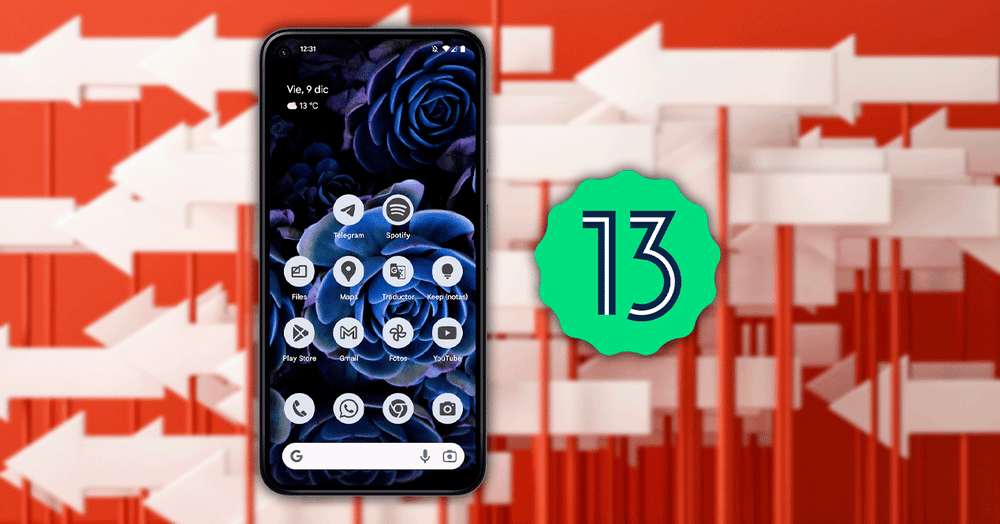 One of the features that you will only find on Google devices is the option to force the color of the icons or spatial audio with headphones. As the system continues to evolve, it is possible to encounter others, but we should also note that the reverse is also true. Devices from Samsung or Xiaomi may have extra features that cannot be used with Android 13 on a Pixel device.
Multilingual App Support
One of the key new features in Android 13 is the ability to configure the language of each application from the settings, which can be useful for those who are more comfortable using certain languages for certain apps, or for those who want to practice a language. To do this, go to the language section in the mobile settings and look for the "application language" option.
The process may vary depending on the model of your device, but generally, you will be able to see a list of apps installed on your phone and click on the app's name to see the available language options. This can be done for each individual app without changing the language for other apps, but keep in mind that the apps must be compatible with this new feature.
You can also change the main language of the mobile, as you could previously.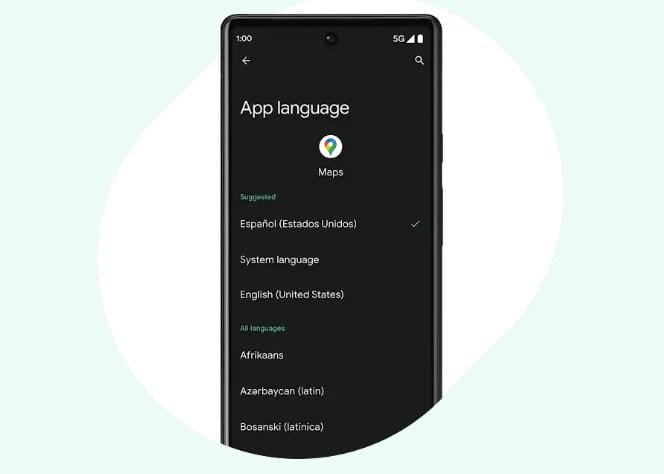 Enhanced Privacy and Security
Android 13 represents a significant advancement in terms of privacy and security. The operating system has been designed to keep your data safe at all times, giving you more control over the information that apps can access. This includes videos, photos, and your clipboard history.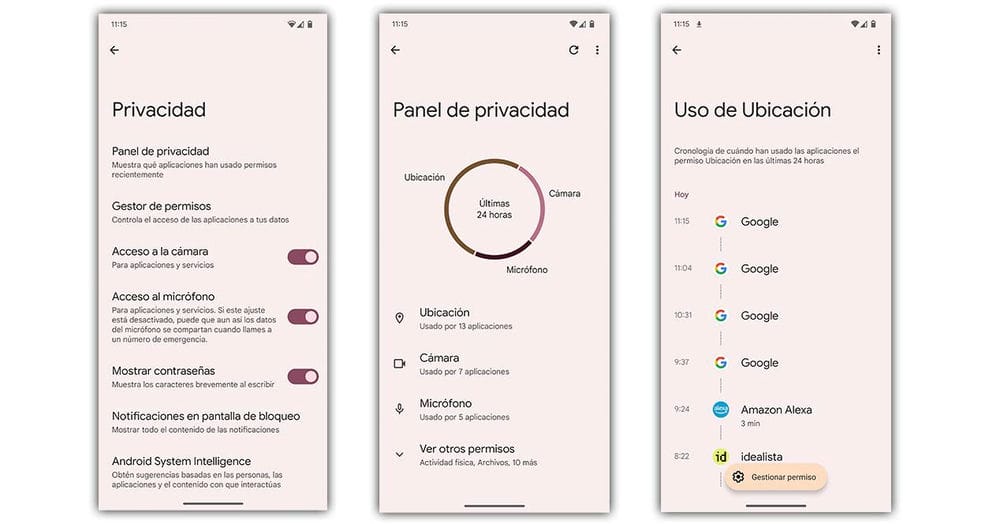 You have the ability to choose which apps can send you notifications and which cannot, ensuring that nothing bothers you or is too intrusive. You can also see which apps have been granted specific permissions and when they have used them.
In the privacy and security sections, you can configure everything that is important to you. It is crucial to pay attention to the permissions you grant to apps. You can opt to omit your location, remove camera and microphone permissions, set passwords and more. By taking advantage of all the possibilities offered by Android 13 on your mobile, you can keep your information much safer.
Bugs May Occur
Even with the stable version of Android 13, some bugs or errors may still be present. This is not necessarily a problem with the operating system itself, but rather with the customizations made by device manufacturers.
For instance, devices such as OnePlus and Realme have reported adaptation errors with the new version. Some of these issues have been resolved, but others continue to cause problems for users.
One of the most significant issues is the rapid battery drain. However, there are also other varied problems. It is likely that device manufacturers will work to fix these issues as soon as possible through future updates.