When shopping for a smartphone, it's important to consider the battery life. A phone with a great display or camera is no use if it can't last through the day. For some people, having a phone with a long-lasting battery is essential for staying connected or for use on extended trips away from a power source.
While it's common for smartphones to have subpar battery life, there are now options on the market that offer much better performance. Even Apple's iPhone, which used to be known for its poor battery life, now has models that rank highly in terms of battery performance.
If you don't want to worry about constantly charging your phone or carrying a power bank, consider these options for phones with long battery life.
Nokia XR20
Battery time in full function: 18:50 Hours
Battery capacity: 4470mAh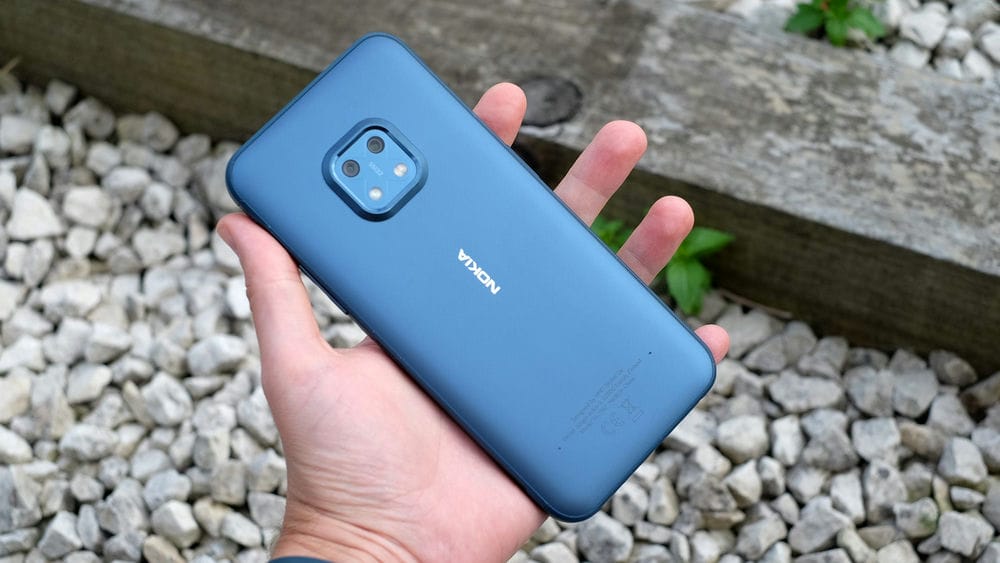 The Nokia XR20 is a smartphone that boasts a durable design, extended warranty, and a clean Android user experience. It also supports 5G connectivity. However, its performance is only average and it has a 60Hz display. It does not come with a power adapter in the box. In terms of battery life, the Nokia XR20 scored 18:48 in testing and has a capacity of 4470mAh. Although it is pricier than the Motorola Defy, it offers better overall performance and a more durable design. Its extended warranty and easy-to-use Android experience are also standout features. Its 5G support and headphone jack are additional perks.
Samsung Galaxy S22 Ultra
Battery time in full function: 12:30 Hours
Battery capacity: 5000mAh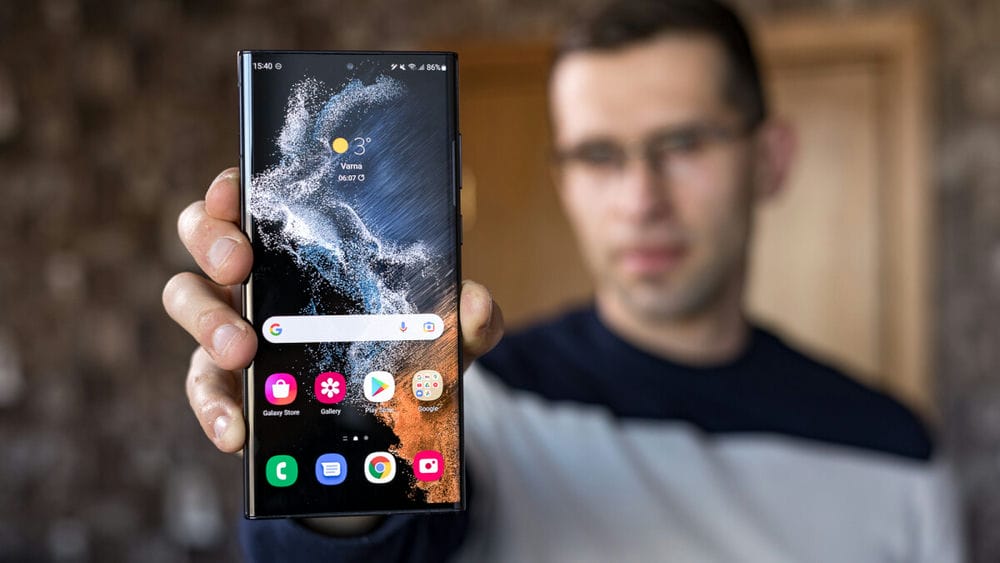 The Samsung Galaxy S22 Ultra is a high-end smartphone with an excellent camera, a phenomenal display, and support for a stylus. However, it is bulky and expensive, and has slower charging compared to some other models. Based on artificial benchmarking, it has one of the longest-lasting batteries of any Android flagship from the 2022 crop. In testing, the Exynos 2200-powered model was able to last all day, despite offering a high level of performance and a wide range of features. The Galaxy S22 Ultra is similar to the 2020 Note 20 Ultra, but with a different design. It has an integrated S Pen stylus that enhances its productivity capabilities. Its camera system is one of the best available, and it has a large 6.8-inch LTPO AMOLED display with a high WQHD+ resolution and an adaptive refresh rate up to 120Hz. It also has long-term software support that exceeds that of Google's Pixels.
OnePlus Nord CE 2
Battery time in full function: 16:00 Hours
Battery capacity: 4500mAh
The OnePlus Nord CE 2 5G is a budget-friendly smartphone that offers excellent battery life and a 90Hz AMOLED display. It also has a large battery, fast 65W wired charging, and a decent camera for its price. Although it may have some minor performance issues and ships with Android 11, which means it will not receive updates past Android 13, it still provides good value as an affordable all-around device. Additionally, it has an expandable storage option and a headphone jack, which are features that are often missing in newer smartphones.
Moto G9 Power
Battery time in full function: 16:30 Hours
Battery capacity: 6000mAh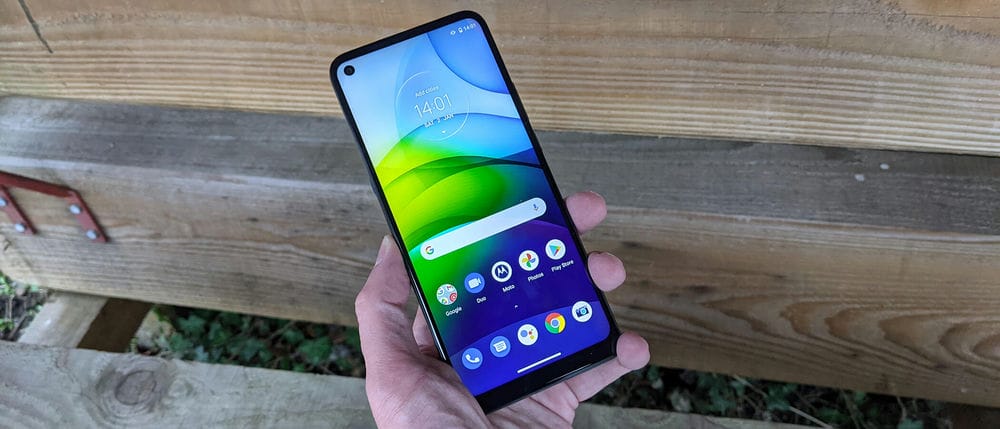 The Moto G9 Power is an affordable smartphone with a long-lasting battery. Its 6000mAh battery cell allows for multiple days of usage on a single charge. Despite its plastic build and lacklustre cameras, it offers a clean Android user experience and a large screen at a low cost. While the display and camera could use improvement, the Moto G9 Power is a decent budget option for those who do not need 5G speeds. It is also lightweight, making it easy to carry around.