As a game concept designer, you play a vital role in the creation of video games. You are responsible for developing the overall concept, including the characters, story, world, and gameplay mechanics, and working with the development team to bring it all together into a cohesive, fully-realized game.
Your creativity and vision are essential in shaping the direction of the game and ensuring that all elements fit together seamlessly. In addition to conceptualizing the game, you may also be involved in the creation of marketing materials and promotion of the game to attract players.
As a game concept designer, you have the opportunity to bring your ideas to life and make a meaningful contribution to the world of video gaming.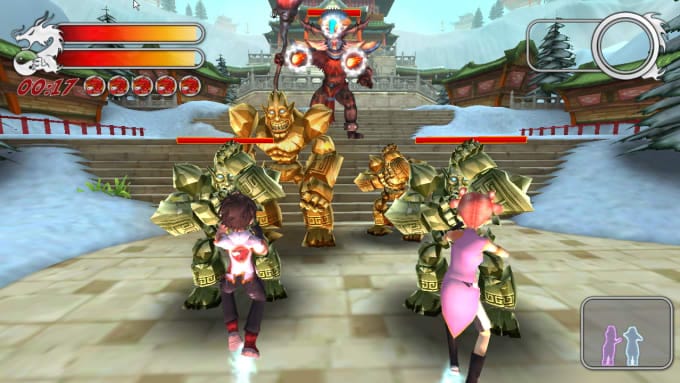 Expert Game Concept Design Services for Your Next Project
Are you planning to create a new game, whether it be a board game, video game, mobile game, PC game, or even a virtual reality game? To ensure the success of your project, it's important to have a clear production process and work with a team of skilled professionals such as programmers, artists, animators, and musicians.
A crucial part of this process is the creation of a detailed design document, also known as a game design document (GDD), which outlines the various aspects of the game and helps team members understand their roles and responsibilities. As an experienced game designer with over 10 years of experience and 5 game titles under my belt, I offer expert game concept design services to help you take your idea from concept to reality.
My full document covers menu screens, core gameplay mechanics, user retention elements, and level design principles, and I have worked on 15 other games that have been showcased at major industry events such as CES, AWE, and BETT.