Are you experiencing difficulties with Google Drive on your mobile device? It could be due to a variety of factors, such as a weak internet connection or an unknown issue. Common issues include the app not loading, crashing, or unable to locate files.
However, don't worry, there are solutions to these problems. In this article, we will discuss some of the most common errors that occur with Google Drive and provide helpful tips on how to fix them.
Start Here: Try This First
If you're experiencing issues with Google Drive on your mobile device, such as crashing, closing, or not loading properly, one solution is to delete the app's data. To do this on an Android device, follow these steps:
Go to Settings
Search for Applications
Locate Google Drive
Select Application Information
In the storage section, press Clear Data
You may also try clearing the cache.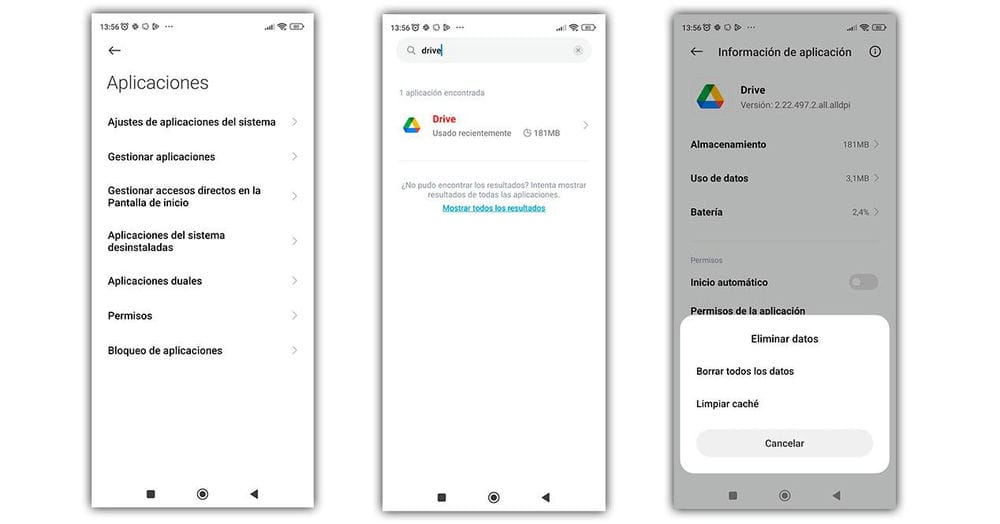 If you're accessing Google Drive through a web browser, the problem may be with the browser itself. Ensure that it is supported and clear the cache and cookies. For example, in Chrome, follow these steps:
Click on More
Go to the option History
Click on Delete browsing data
Select to delete all the data or choose a specific time period
Check the boxes for Cookies and data from other sites and Cached files and images
Confirm by clicking Delete data
It's also worth checking if the issue is caused by a recent update or if your mobile device or app needs to be updated. Another option is to uninstall and reinstall the application. You can also try running an antivirus scan to check for any malware. If all else fails, restarting your mobile device may also resolve the issue.
Temporary Problem? Wait it Out
Sometimes the simplest solution is to wait. Connection issues, lack of coverage, or service outages can cause Google Drive to not function properly. To check if the servers are down, you can visit Google's server status page. A green status indicator means the servers are functioning normally, while a "Temporary Error (502)" message indicates that the files are temporarily unavailable. Restarting your mobile device may also resolve the issue. Although it may seem trivial, this simple step can often solve most problems on your smartphone.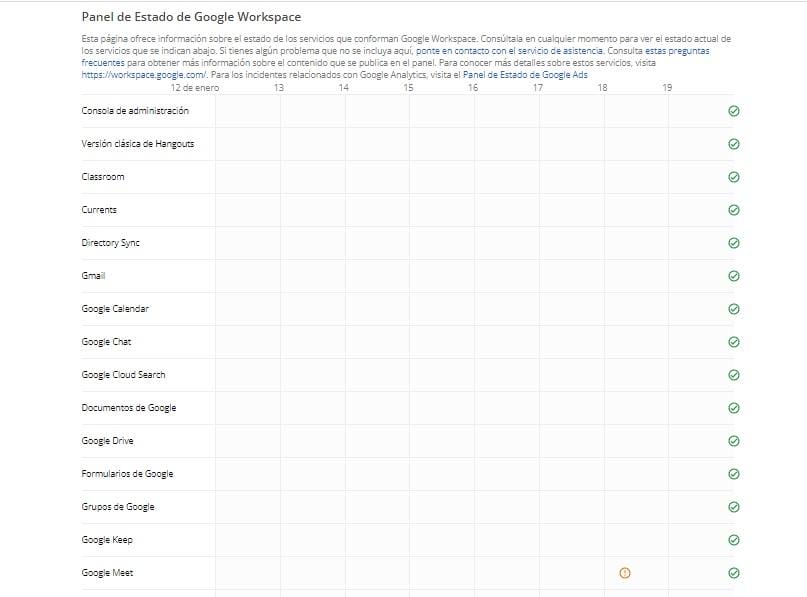 Accidentally Deleted File? Here's How to Recover It
If you're having trouble finding a file that you recently uploaded to Google Drive, there are a few things to check. Make sure that the file was uploaded correctly and that you're logged into the correct account. It's possible that the file is in a different Google account. It may also have been accidentally deleted. In this case, the solution is simple as the file will be in the trash. To recover it, follow these steps:
Open the Google Drive app
Click on the three lines in the top-left corner
Select the option for "Trash"
If the file appears, click on the three dots next to its name
Select the option to "Restore" By following these steps, you will be able to recover deleted files from Google Drive.