The Logitech G catalog recently welcomed the Astro A30, a versatile wireless gaming headset that boasts a premium proposal. Does it live up to its substantial price tag in terms of audio quality?
Prior to being acquired by Logitech in 2017, Astro Gaming was already a well-respected peripheral brand. By incorporating Astro's expertise into Logitech G, the Swiss company stood to benefit greatly. And, without pun intended, the Astro range of helmets from Logitech G are among the most expensive offered by the manufacturer, with the Logitech G Astro A30 Wireless currently priced at $249.
It's natural to want to test the headset for oneself to see if it's as impressive on the inside as it is on the outside. After using it during several gaming sessions and other activities, here's my verdict.
Logitech G Astro A30 Wireless: Technical Sheet
| | Specifications |
| --- | --- |
| Compatibility | PS5, PS4, Xbox, Switch, Windows, Mac, tablets |
| Microphone type | Removable omnidirectional microphone |
| Microphone noise reduction | No |
| 7.1 / 3D rendering | No |
| Weight | 392 grams without cable |
| Connections available | Bluetooth, 2.4 GHz, wired (USB and Aux) |
Buy the Logitech G Astro A30 headset on Amazon
Elegant and Robust Logitech G Astro Headset for On-the-Go Use
When you unbox the Logitech G Astro A30 Wireless, there is an undeniable "wow" effect. The manufacturer delivers it in a beautiful carrying case that allows for stable storage of the headphones, with the ear cups flat.
There is a dedicated space for storing cables, as well as the wireless dongle and detachable microphone which are also included. The cover is relatively compact, which makes it convenient for carrying the headphones while traveling or during daily commutes, to listen to music from a smartphone.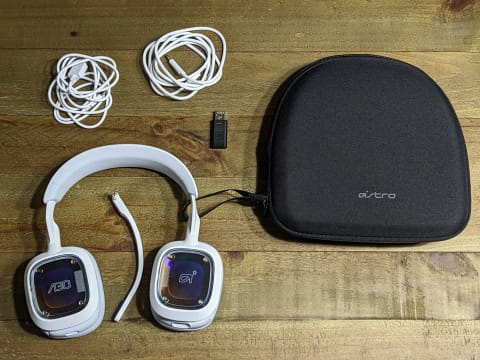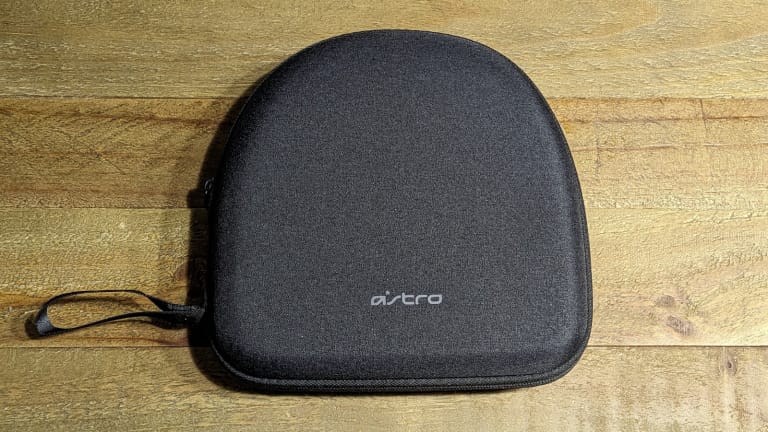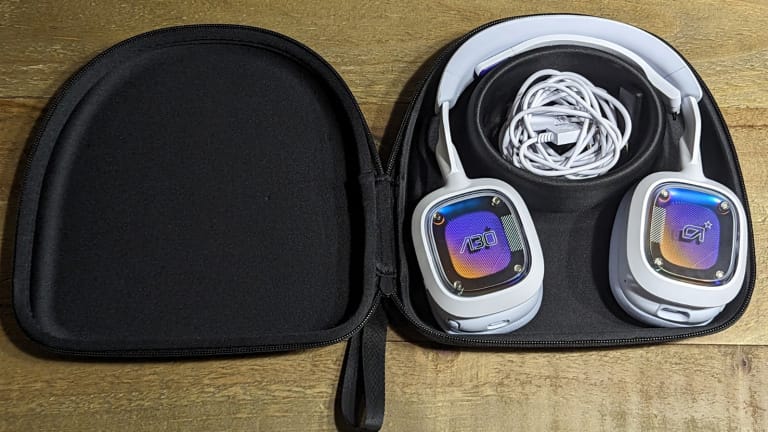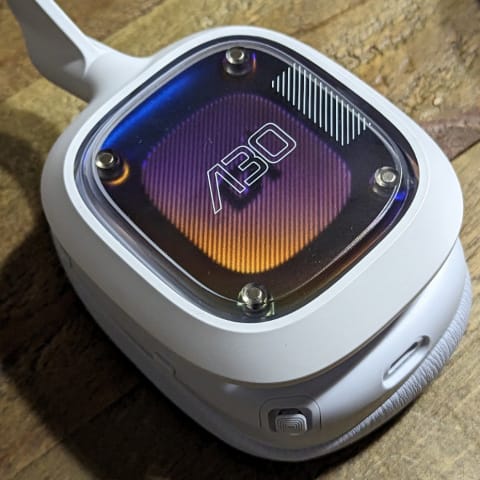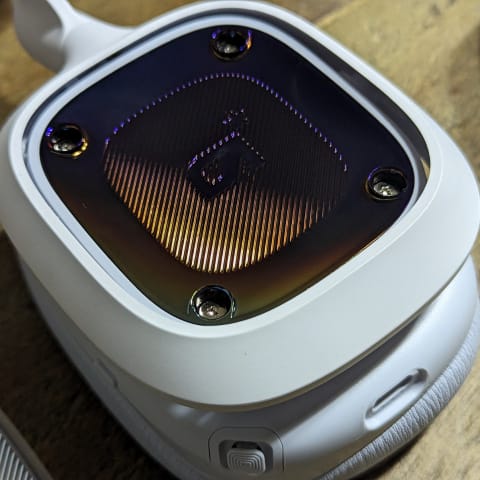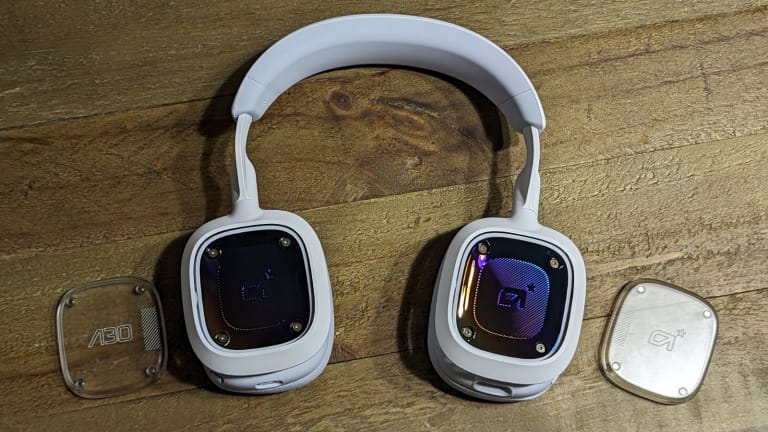 Aesthetically, the transparent shells that highlight the loudspeakers on the ear cups are a nice touch. These Speaker Tags are detachable and can be changed out for other models sold separately.
The plastic used for the headband and ear cups is thick and of good quality, but it does not affect the flexibility of the assembly. This allows the headset to be adjusted effectively on the head without becoming uncomfortable over time.
The ear cups are comfortable, although some users may find them a bit tight as the Logitech G Astro A30 Wireless is a circumaural model.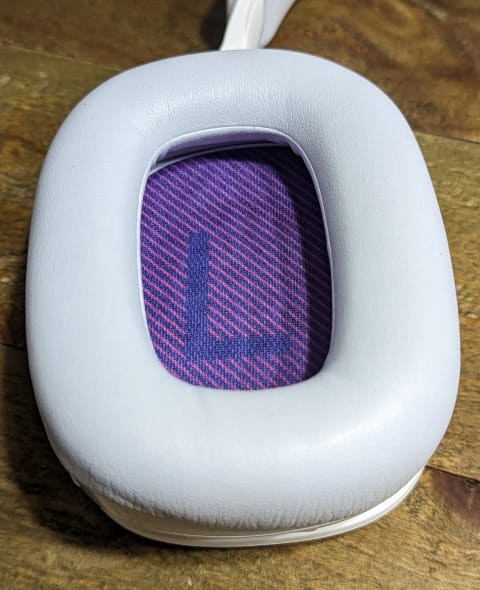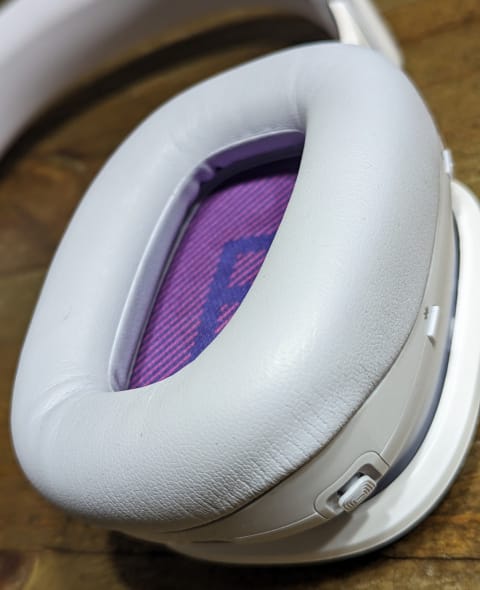 The Logitech G Astro A30 Wireless headset features buttons on the left ear cup, including a switch to mute the microphone. The connectors include a USB-C port for charging and wired use, a 3.5 mm jack port for use on compatible devices, and a socket for the removable microphone. The headset comes with all the necessary connectors.
Comfort is a key feature of the Logitech G Astro A30 Wireless. I have worn it for both gaming on PC and PS5, as well as for listening to music or answering calls on my smartphone. Its weight of 342 grams and balanced design make it comfortable to wear for extended periods of time. The microphone can also be easily detached if not needed.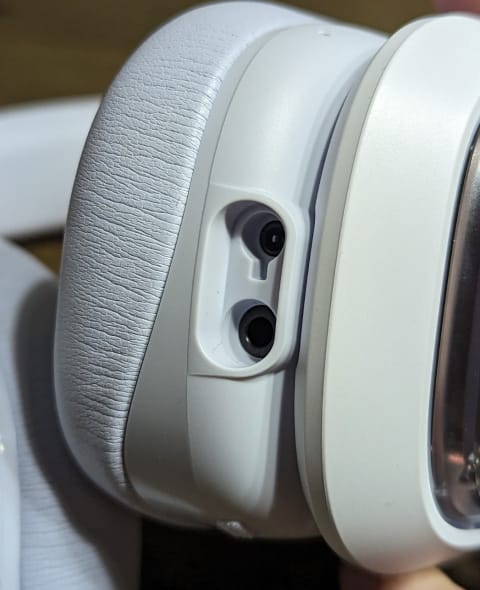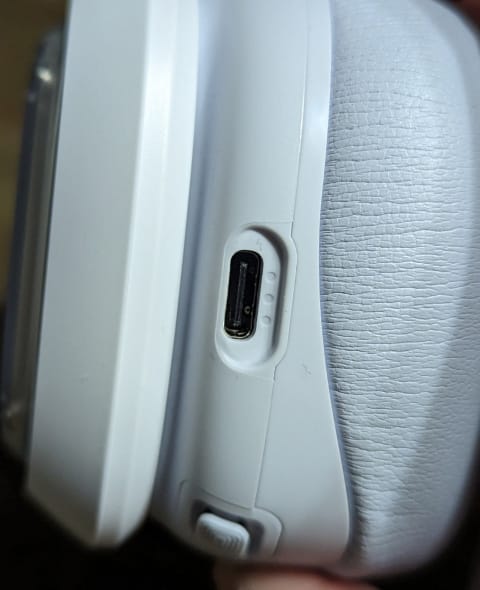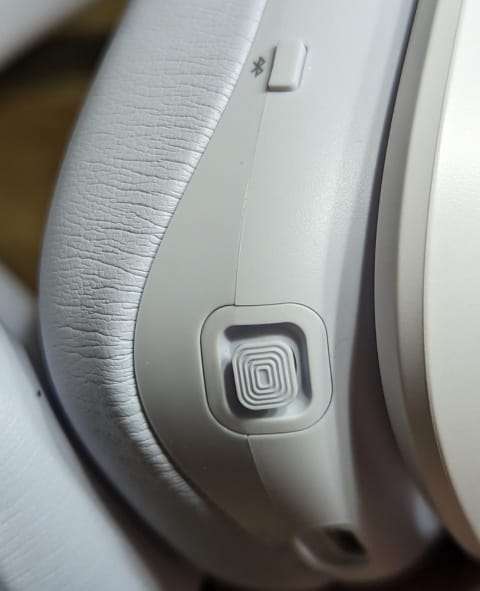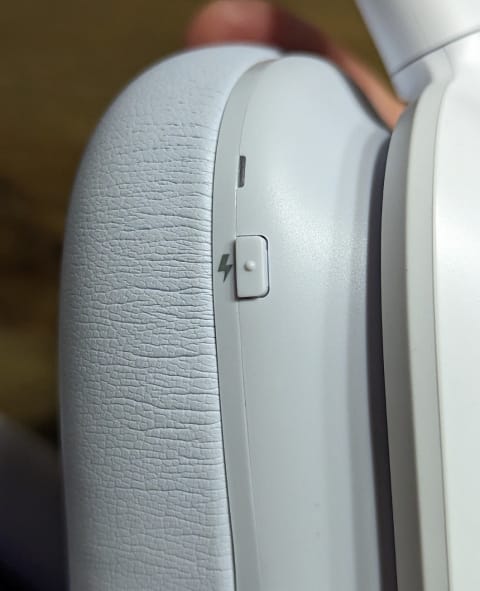 When it comes to using this accessory, one downside is that it can be difficult to adjust the distance between the microphone and the mouth. The microphone rod is flexible but still hard to fix in a specific position. It's worth noting that there is a second microphone located directly in the left ear cup of the headset that can be used for PC or console gaming, but it may pick up ambient noise.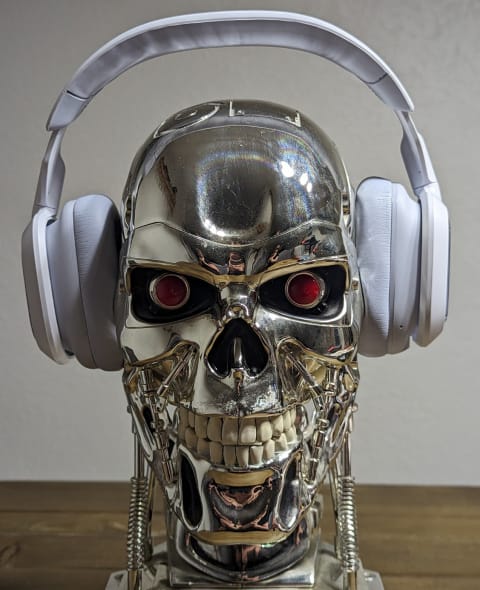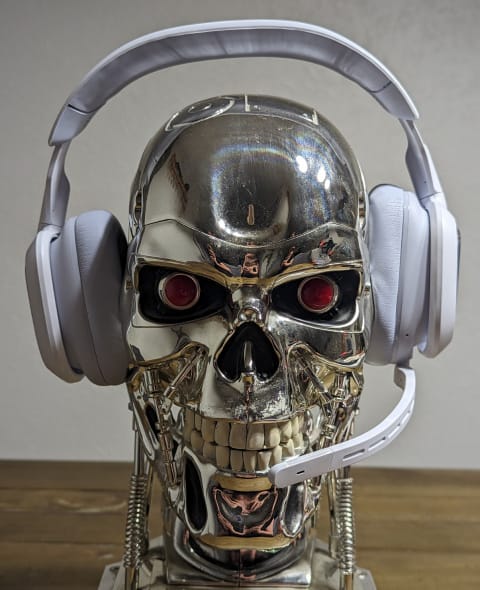 Adjustable and Precise Audio Quality
When using the Logitech G Astro A30 Wireless headset, it is undeniable that the sound quality is excellent. The sound is particularly immersive, even with the default settings. However, in games where the bass is heavily present, such as first-person shooters, the sound delivered by the headset may be a bit too aggressive.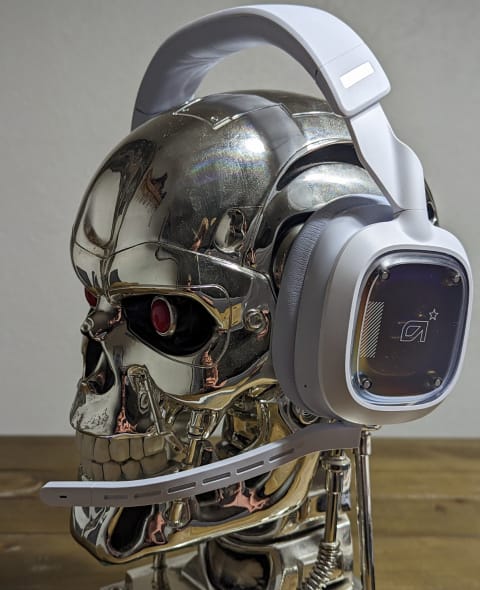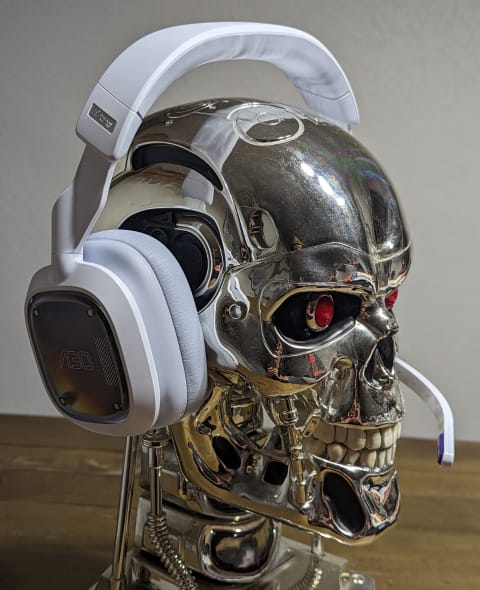 The solution for fine-tuning the sound reproduction can be found in the Logitech G application, which allows for the creation of usage profiles to optimize the headset for specific needs. Pre-programmed profiles are available for gaming and media use, such as watching videos.
By personalizing the settings of the headset, one can achieve a more refined and customized sound. However, it is worth noting that it may be necessary to do so in order to achieve full satisfaction with this expensive headset. It is also possible to be satisfied with the default settings.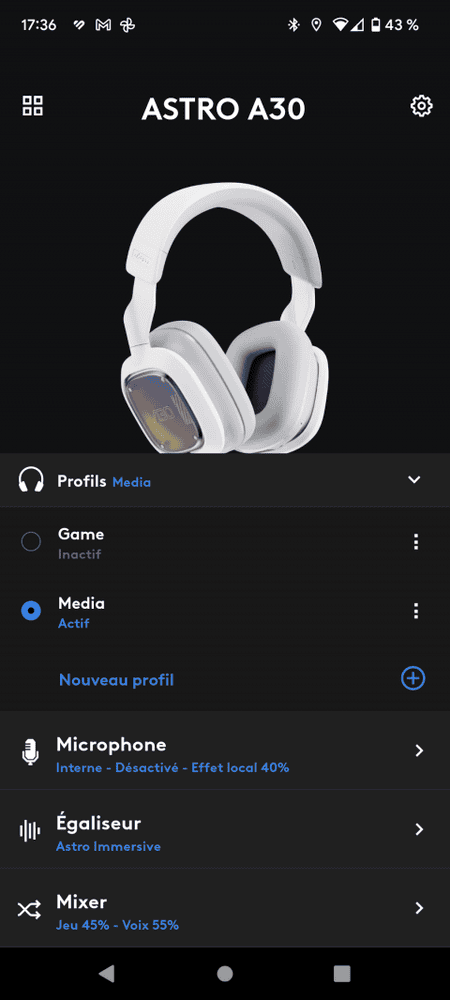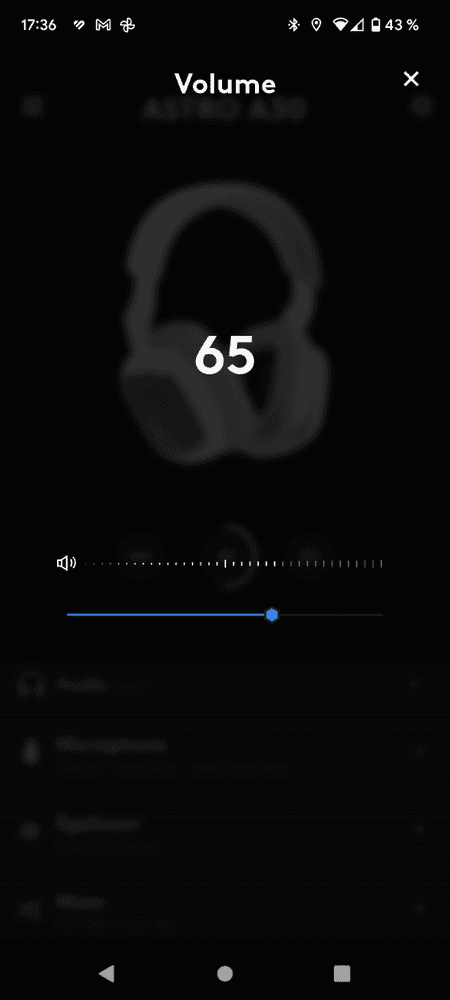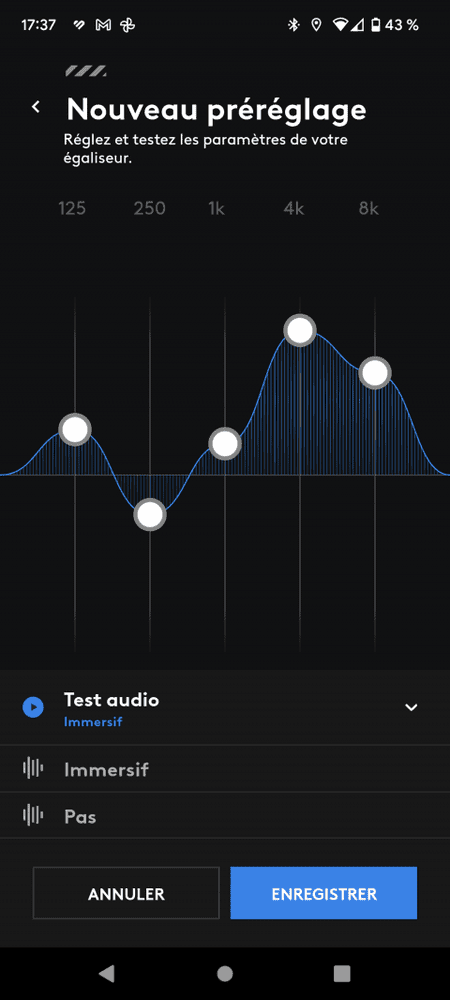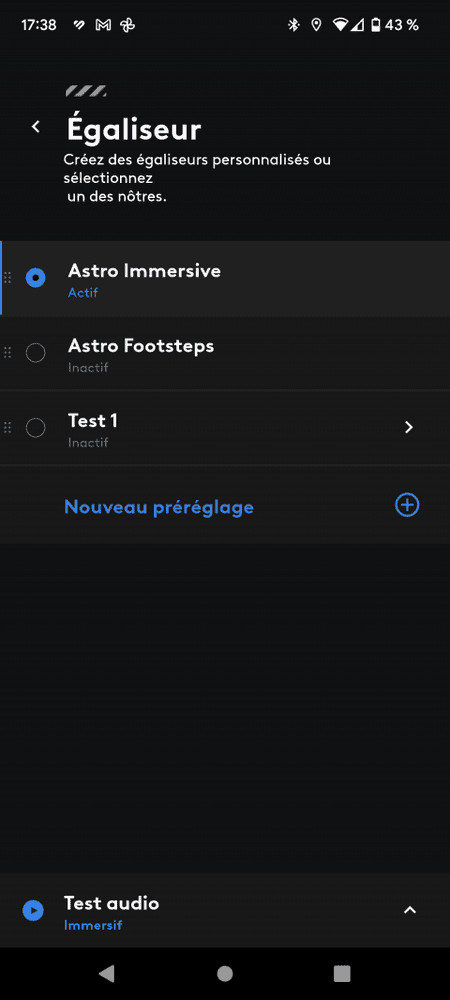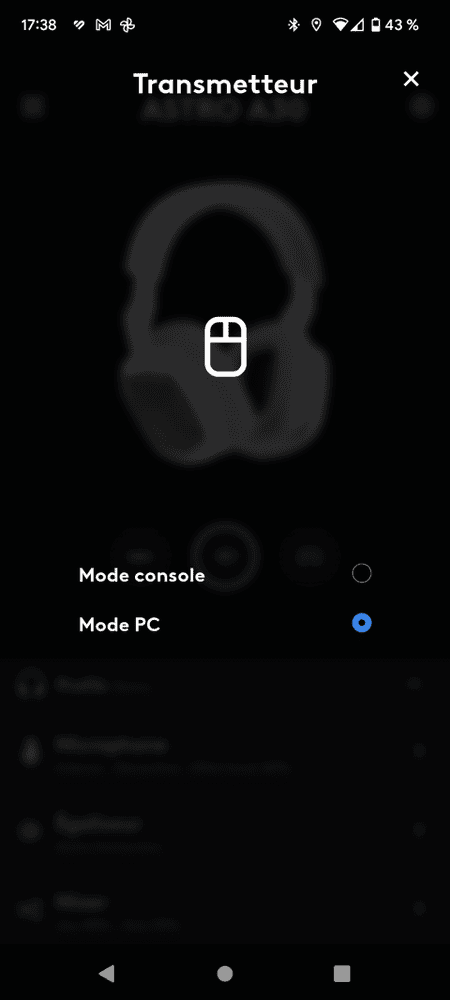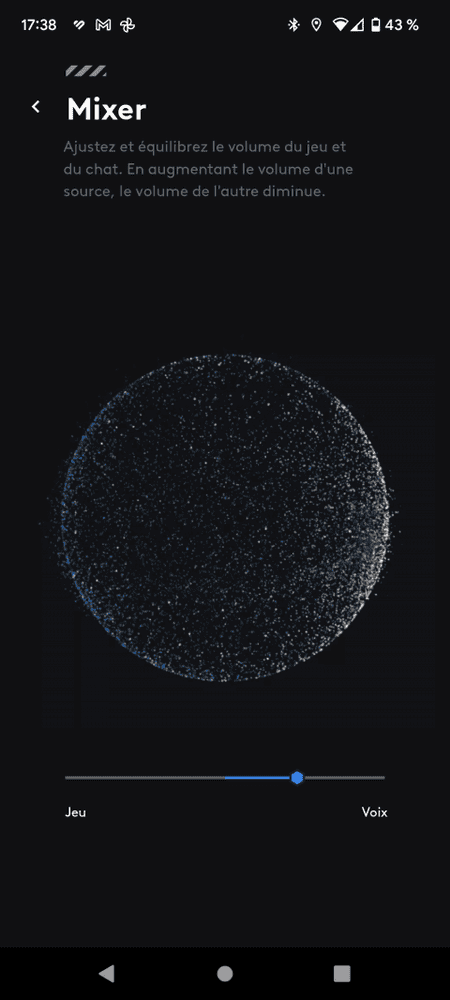 The Logitech G Astro A30 Wireless headset can be connected through Logitech's LightSpeed 2.4 GHz RF dongle, which is automatically recognized by the device. Additionally, it can be connected through Bluetooth from a smartphone or tablet, as well as through USB or 3.5 mm on compatible devices like the Nintendo Switch.
I found the battery life to be satisfactory, as I was able to use it wirelessly for 25 hours by alternating between Bluetooth and LightSpeed before needing to recharge. This duration allows for daily use without worrying about the battery level. The headset can be recharged through a USB-C cable.
Buy the Logitech G Astro A30 headset on Amazon
Editor's Verdict
Pros:
Rugged and stylish design
Easy to use versatility
Good sound quality
Useful mobile application
Cons:
Earpieces are a bit small
Basses are a bit aggressive
No software on computer
The Logitech G Astro A30 Wireless is a high-quality headset in terms of design, materials, and performance. I appreciate its great versatility and ease of connection to various compatible devices.
In terms of sound quality, it can be customized within the Logitech G application to achieve the ideal sound. My only criticisms are that the removable microphone could be more precise and the ear pads could be slightly wider. These are small details to consider on a headset that is sold at full price.