A Google Pixel offers a one-of-a-kind Android experience, it's the next best thing to an iPhone. However, there are certain features that we wish it had.
When it comes to software, iPhone's iOS is unmatched with its user-friendly features that make your daily life more manageable. While the Pixel offers exclusive features that set it apart from other Android devices, they don't quite measure up to those on the iPhone.
What the Next Google Pixel Needs
In this article, we'll take a look at some of the features on the iPhone that the Google Pixel should emulate in the future. These features are specifically tied to the iOS software and include some truly desirable aspects that we'll highlight here:
AI Cropping
One of the most exciting new developments in iOS 16 is the ability to crop images using Artificial Intelligence. This feature allows you to easily create stickers by simply holding your finger on a photo. The system will automatically crop the subject of the image and once selected, you can drag and share it via another app. Having a similar feature on a Google Pixel would be a game-changer for the company.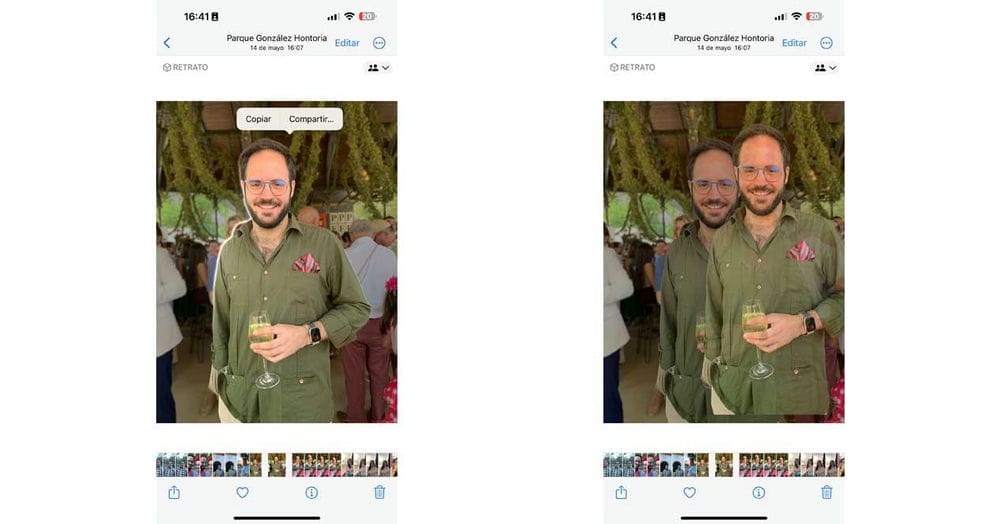 Dynamic Island, but invisible
The iPhone 14 Pro series has brought several major updates compared to the previous generation. One of the most notable changes is the Dynamic Island, a small pill-shaped element that replaces the notch and adjusts its shape to display content.
It would be interesting if the new Google Pixel this year adopted a similar design. However, we believe it would be even better if it was an invisible feature, only appearing when necessary for notifications or other aspects, leaving more screen space.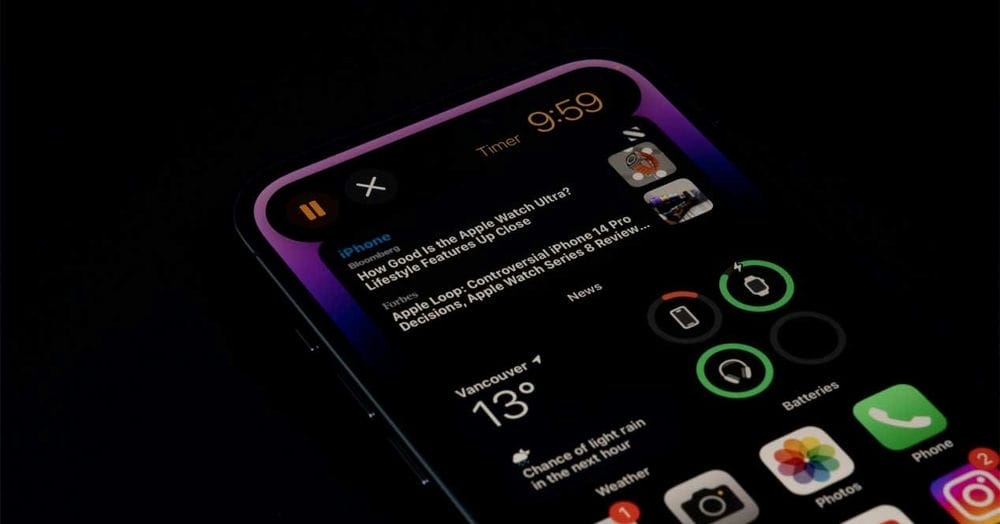 Cinematographic Mode for Videos
The iPhone 13 family has introduced a new feature at the software level for recording. This mode allows for multiple or single point focus while in motion. The phone automatically focuses but we can also adjust the focus point with a touch.
Given the high-quality photos that the Google Pixel is capable of, this feature would be a real asset for the Android phone. It would not only improve the photo quality but also enhance the video recording capabilities.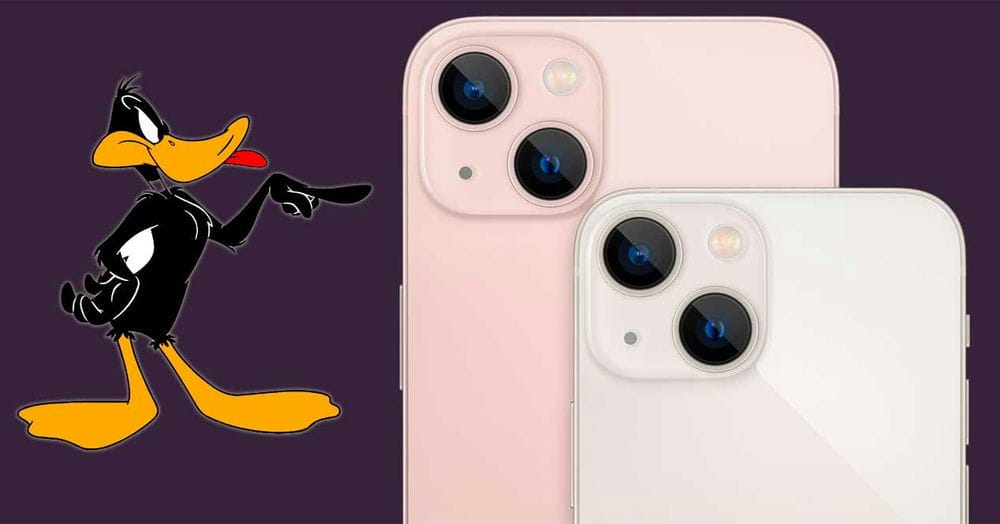 An Ultra-powerful Processor
Apple has a talent for equipping its devices with superhuman power through Bionic chips – a processor that allows you to handle work tasks or play high-demand games with ease.
However, the Tensor CPU on the last two Google Pixels falls short of the performance promised by the iPhone. It's crucial to find a solution to this issue so that Google's mobile devices can keep up.