The OPPO Find X3 series was a hit with consumers due to its impressive features across its three models: the OPPO Find X3 Lite, X3 Neo, and X3 Pro. These devices were released in 2021 and are now two years old. While they are still expected to perform well, it is important to also evaluate other factors before making a purchase decision.
High-Level Specifications
The OPPO Find X3 lineup includes the Lite, Neo, and Pro models, each offering top-notch hardware. The OPPO Find X3 Pro is the flagship device, featuring a high-resolution 2K AMOLED display with a 120 Hz refresh rate and 1,200 nits of brightness, providing an exceptional viewing experience.
Under the hood, it is powered by a Snapdragon 888 processor, ensuring smooth performance. The Pro model also boasts impressive cameras, with a 50 MP main lens and a 3 MP microscopic sensor. Additionally, the device is equipped with a 4,500 mAh battery and supports 65W fast and wireless charging for extended use.
The OPPO Find X3 Neo is a step below the Pro model, but still offers impressive features. It features an AMOLED screen with a Full HD+ resolution and a 90 Hz refresh rate, providing vibrant colors. The device is powered by a Snapdragon 865 chip, which provides more than enough power to run your favorite apps and games smoothly.
The camera on the Neo model is also noteworthy, despite its lower price point, allowing you to take high-quality photos. It also has a 4,500 mAh battery that supports 65W charging, but is without wireless charging feature.
The OPPO Find X3 Lite is the compact version of the lineup, weighing only 172 grams, yet still has an AMOLED screen with the same properties as the Neo model.
The OPPO Find X3 Lite is equipped with a Snapdragon 765G processor, which is less powerful than the Pro and Neo models, but still capable of handling any task efficiently. The device's camera is noteworthy, featuring a 64 MP main lens that captures a wealth of detail and performs well in low-light conditions.
The battery is slightly smaller at 4,300 mAh, but still supports fast charging, allowing you to charge the device in just half an hour.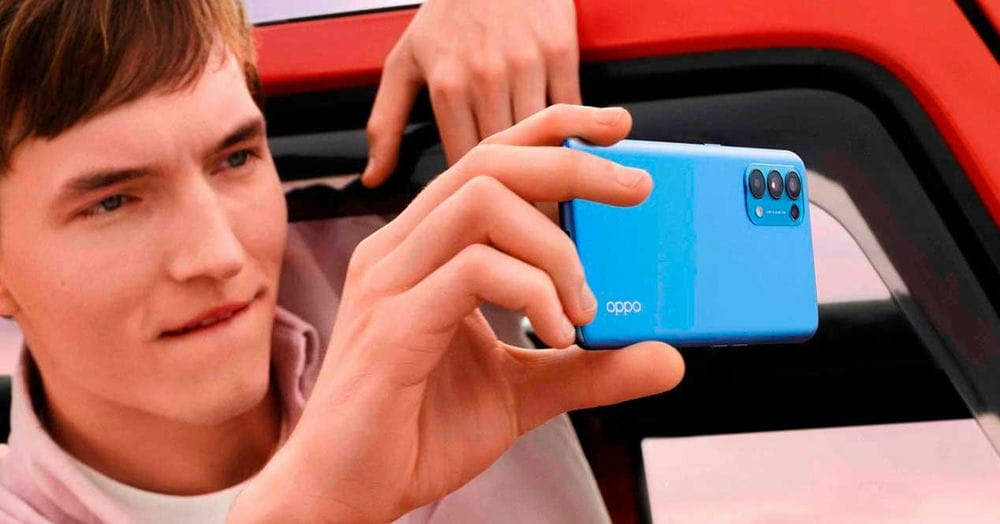 Price and remaining updates
It's important to consider more than just the hardware features when evaluating the OPPO Find X3 series. The current price of the devices and the updates they will receive must also be taken into account.
The OPPO Find X3 Pro is currently priced at 699 USD, which is reasonable for a high-end device. The OPPO Find X3 Neo can be found on Amazon for 475 USD and the OPPO Find X3 Lite for 264 USD, all affordable prices considering the specs they offer.
The company has committed to providing 3 years of software updates for its high-end devices and 2 years for its mid-range devices, meaning that the OPPO Find X3 Pro and Neo will receive the latest version of Android 14, while the Lite will receive Android 13.
It might be worth considering one of the OPPO Find X5 series models for longer-term use, as the company has announced that all of its high-end models released in 2023 will receive up to 4 updates. It may be worth waiting for the new release.
If the OPPO Find X3 series devices still convince you, the link to buy them is provided below.