Unboxing videos are a popular type of video that showcase the process of opening and unpacking a new product. These videos are often shot in a close-up or first-person perspective to give viewers a sense of what it's like to unbox the product themselves.
Unboxing videos can feature a wide variety of products, including electronics, toys, and beauty products. They are commonly used by businesses and individuals to introduce and promote new products, allowing potential customers to get a closer look at what they can expect if they make a purchase. Unboxing videos can be found on various online platforms, such as YouTube, TikTok, and Instagram.
Steps to make a professional 4K unboxing video
Gather the necessary equipment:
You will need a high-quality camera that can record in 4K resolution, as well as lighting equipment to ensure that the video is well-lit.
Set up your recording space:
Choose a location with a clean and uncluttered background. Set up your camera and lighting equipment in a way that allows you to capture the product clearly and from different angles.
Prepare the product:
Make sure the product is clean and in good condition. If possible, remove any packaging materials or tags that might obscure the product.
Start recording:
Begin by introducing the product and giving some background information about it. Then, carefully unbox the product and show it off, highlighting any key features or details.
Edit the video:
Use video editing software to trim and cut the footage, and add any additional elements like music, captions, or graphics.
Publish the video:
Once you are satisfied with the final product, upload the video to your desired platform (e.g. YouTube, Vimeo, etc.). Make sure to use relevant keywords and tags to help people discover your video.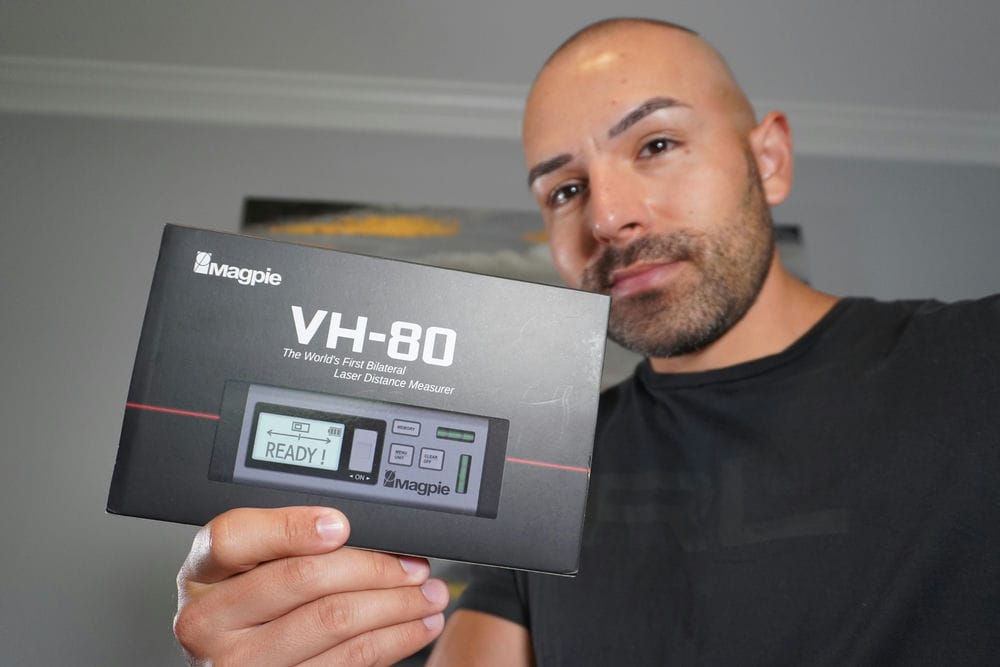 Professional 4K Unboxing Videos by Experienced Video Creator
Hello! I am an experienced video creator with over 10 years of experience. I specialize in creating natural and professional unboxing videos using a high-quality camera and lighting equipment in my office/recording studio. I am proficient in both English and Spanish, and all of my videos are recorded in either 4k or Full HD resolution.
To create an unboxing video for you, simply send me the product that you would like unboxed. Once I receive the product, I will begin working on the video and will send it to you upon completion. If you have any questions or concerns, don't hesitate to reach out to me. I would be happy to assist you.
Please note that I cannot start work on your unboxing video until I have received the product.