Crowdfunding is a popular way to raise funds for a project or venture by collecting small contributions from a large number of people, usually online.
One key element of a successful crowdfunding campaign is a high-quality video that showcases your project and persuades potential backers to contribute.
A crowdfunding video should be engaging, informative, and visually appealing, and should be hosted on a reputable crowdfunding platform such as Kickstarter or Indiegogo. By working with a professional video creator, you can ensure that your crowdfunding video is of the highest quality and effectively promotes your campaign to potential backers.
A well-made video can help generate excitement and interest in your campaign, and can be a powerful tool in reaching your fundraising goal
Maximize Your Crowdfunding Success with a Professional Video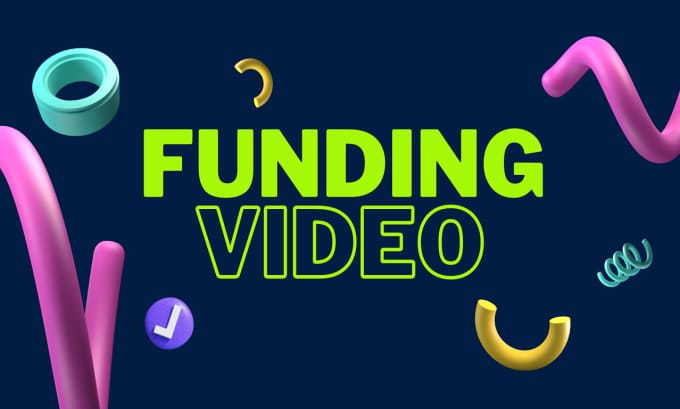 Get a Professional Crowdfunding Video for Your Campaign (IndieGoGo, Kickstarter, goFundme)
Are you planning to launch a crowdfunding campaign and want to increase your chances of success? A high-quality video can be a crucial element in explaining your project, capturing the attention of potential backers, and ultimately achieving your fundraising goal.
As a professional video creator, I can help you create an engaging and informative video that showcases your business and persuades people to contribute to your campaign. My goal is to help you effectively communicate your idea to a wide audience and raise the funds you need to grow your business.
Whether you are using Kickstarter, IndieGoGo, goFundme, or another platform, I can create a crowdfunding video that meets your needs and helps you achieve your goals. I can help bring your campaign to life.
To get started, all I need from you is the text for the video, any product videos or images you have (or I can provide stock content), and your logo.
Please contact me to check my availability and discuss your project in more detail.
Thank you.