The Redmi Note 11 is a great purchase option for those on a budget due to its excellent features and reasonable price.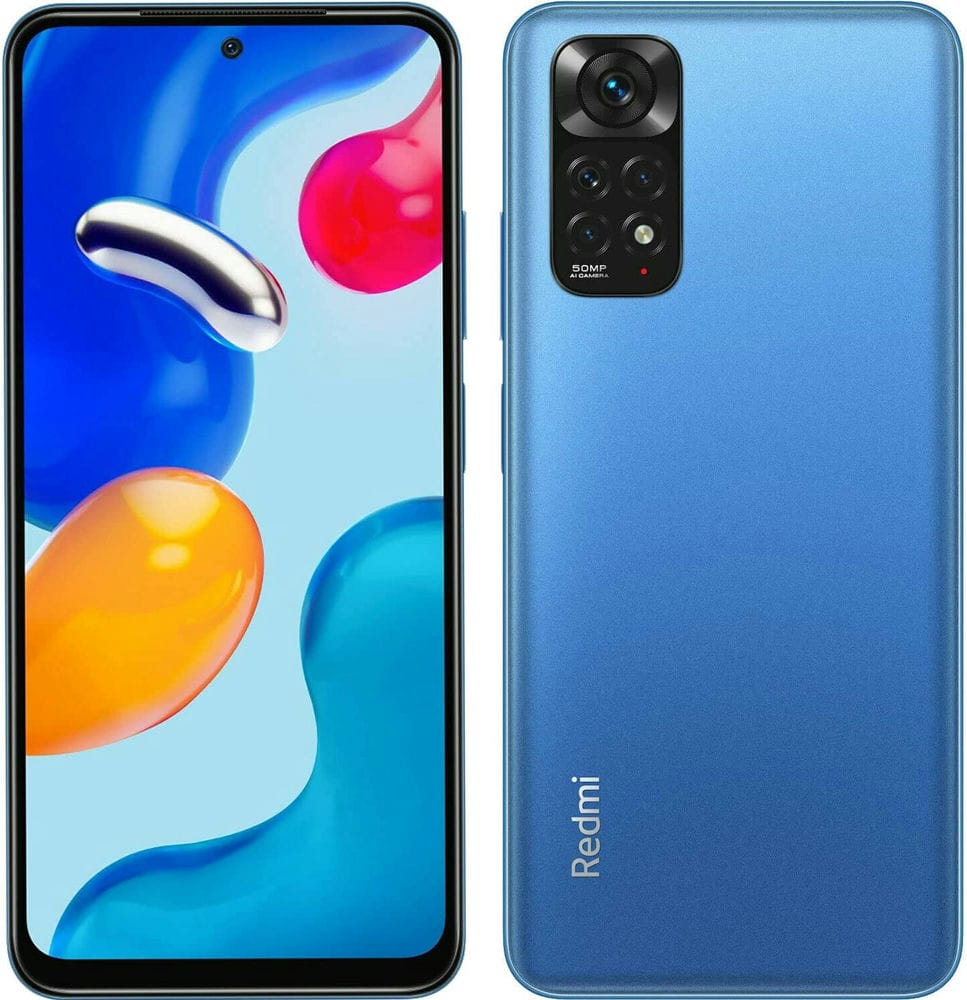 Depending on the version, it can be purchased for less than 180 USD to 200 USD. Currently, there is a small discount on the version with 4 GB of RAM and 128 GB of storage, which can be bought for 178 USD.
For a little more, the version with 6 GB of RAM and 128 GB of storage is available for those looking for a more powerful device.
The device has a 6.43-inch AMOLED Dot Display screen with a 90 Hz refresh rate, a large battery with 5000 mAh autonomy and 33 W Pro fast charge, a high-performance Snapdragon 680 processor, dual speakers, and a 50 MP quad camera with AI.
Few Differences with Redmi Note 11S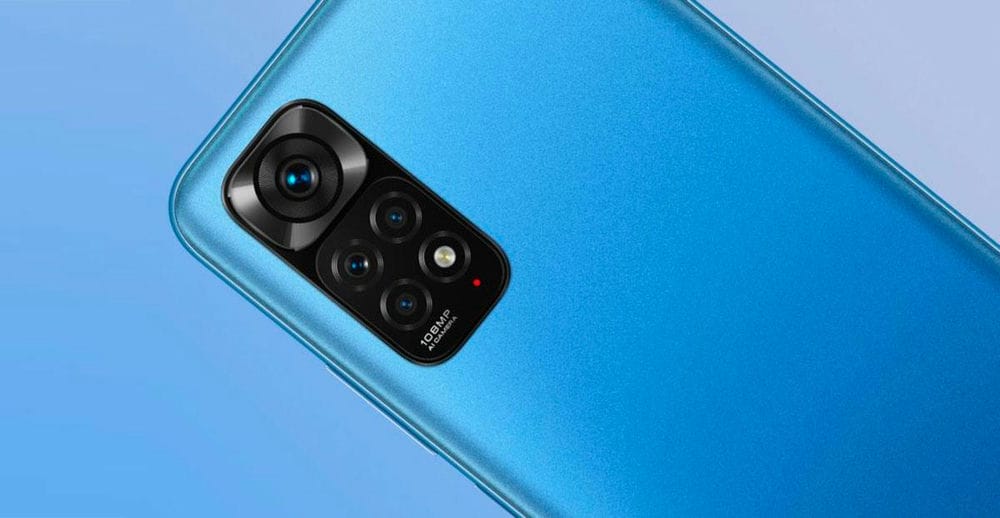 Redmi Note 11S is a Xiaomi model that has similar characteristics to the Redmi Note 11, with a few differences. The main difference is the processor, which is the MediaTek Helio G96, and an improved camera system with a 108 MP main lens and 16 MP selfie lens.
However, the price is slightly higher, with a cost of up to 100 USD more than the Redmi Note 11.
Considering that the improvements of the Note 11S are not significant, it may be worth considering the cheaper model. Currently, the Redmi Note 11S is on offer at 247 USD.
Redmi Note 11 wins in price by far, and the Redmi Note 11S has a slightly better camera and a slightly improved processor.
Much Cheaper than OnePlus Nord CE 2 Lite 5G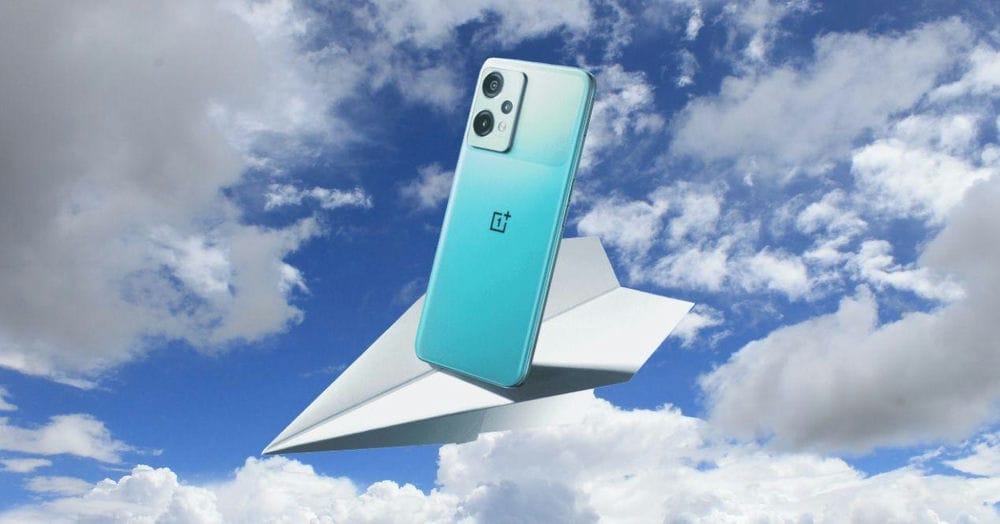 The Xiaomi Redmi Note 11 is a great choice for those on a budget, it has the same RAM and memory as well as a 5000 mAh battery with 33W fast charging. The processor is the Snapdragon 695, the screen is 6.59 inches with a 120Hz refresh rate, and the camera system is a triple lens setup with 64 MP AI.
The Redmi Note 11 has nothing to envy in the photographic section and although the screen is more fluid, the size depends on your preferences. One of the reasons that inclines the balance towards the OnePlus Nord is that its price can be 100 USD more expensive.
Currently, you can find it on sale at 256.22 USD. However, you might prefer the Redmi Note 11 as it is much cheaper, IP53 waterproof and offers better sound. The OnePlus Nord has 5G and slightly better processor and 120Hz screen.
More Stable and Faster Charging than Realme 8i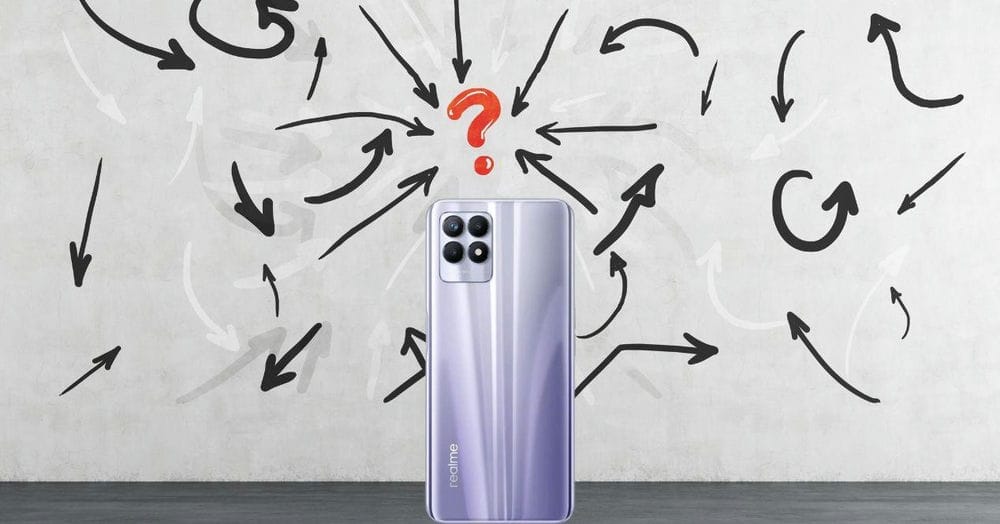 The Realme 8i is a budget-friendly smartphone model that has a 6.6-inch 120 Hz screen, MediaTek Helio G96 processor, and 50 MP AI triple camera. Its battery is also 5000 mAh with 18 W fast charging and its price is similar, or perhaps slightly cheaper than the Redmi Note 11.
While the Realme 8i may have an advantage in screen fluidity and processor, the Xiaomi Redmi Note 11 is a more reliable option with all the brand guarantees and frequent updates. This cheap model of Realme has been known for its problems, with many users complaining of numerous issues.
The Redmi Note 11 has faster charging, more stable operation, and is slightly cheaper. The Realme 8i may have an advantage in terms of processor and screen fluidity.