The highly-anticipated Samsung Galaxy S23 series is set to be unveiled on February 1st, next Wednesday. While Samsung has yet to confirm any details, leaks have provided some intriguing insights into the device, particularly in terms of the photographic capabilities of the Galaxy S23 Ultra model.
It is already known that the Samsung Galaxy S23 Ultra will boast a powerful 200 MP main camera with a 30x zoom, ensuring exceptional image quality. However, specs alone do not tell the whole story, and that's why we now have access to purported real-world images taken with the Samsung Galaxy S23 Ultra, providing a clear look at the level of performance that can be expected from Samsung's flagship smartphone.
See the Samsung Galaxy S23's Photos
Samsung's flagship devices have always been praised for their exceptional photographic capabilities, particularly for their powerful telephoto lens and overall performance of the sensors. Thanks to AndroidHeadlines, we now have a glimpse of the night photography capabilities of the Samsung Galaxy S23 Ultra, with a series of screenshots taken in low-light conditions.
These images were reportedly captured using the new 200 MP main camera, although this has not been confirmed by Samsung. The screenshots provide a side-by-side comparison of the same scene with and without the Night Mode feature activated, giving a clear understanding of the impact this software function has on the sensor's performance.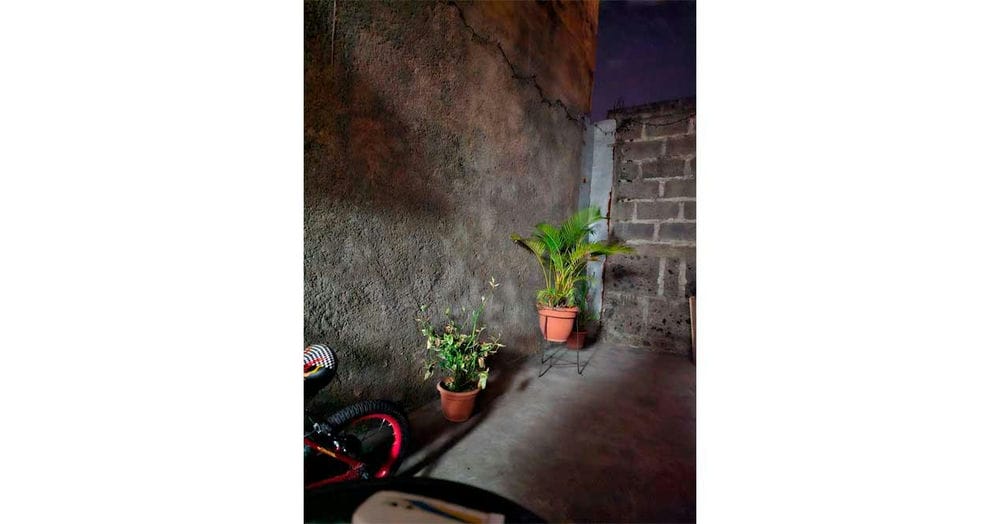 The Samsung Galaxy S23 Ultra shines in low-light conditions with its 200 MP main camera, even in extreme darkness. Note: These leaked screenshots were taken before the official launch and the device may have undergone further improvements.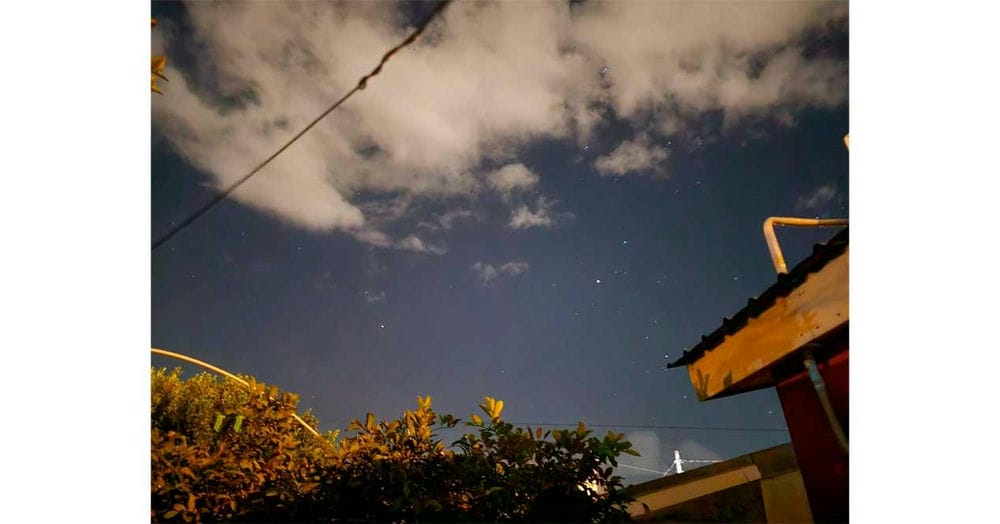 The Samsung Galaxy S23 Ultra's long exposure capabilities capture stunning night images, but some subjects like stars may appear blurred due to movement during the photo's processing time. To achieve a sharp image, keep your device steady during the long exposure.
Discover the Samsung Galaxy S23 Ultra's Camera
This is not the only thing we know about the Samsung Galaxy S23 Ultra camera and that is that the rumors have not stopped for a few weeks. Everything seems to indicate that the top of the range will arrive with a triple camera configuration consisting of a 200 MP main lens, a 12 MP wide angle lens and two 10 MP telephoto lenses with 100x digital zoom. A capacity that Samsung itself ensures that you can take pictures of the moon very easily.
There is just over a week left to see what the Galaxy S23 Ultra has to offer, since the event is scheduled for Wednesday, February 1. It will be that day when we clear all our doubts and we really know the photographic level of this model.