Strava, the popular activity monitoring platform used by millions worldwide, is preparing to revolutionize the athletic experience. The company has recently acquired Fatmap, a European company that specializes in high-resolution 3D mapping for outdoor sports enthusiasts.
This acquisition will allow Strava to provide a new level of precision for its users who use smart watches to track their training.
A 3D map for Strava
Strava is mainly used by cycling and athletics enthusiasts, but has recently been expanding to include hikers and mountaineers. The new 3D mapping feature, currently in development, will enhance the experience for all users by providing detailed information on peaks, rivers, refuges and other outdoor locations.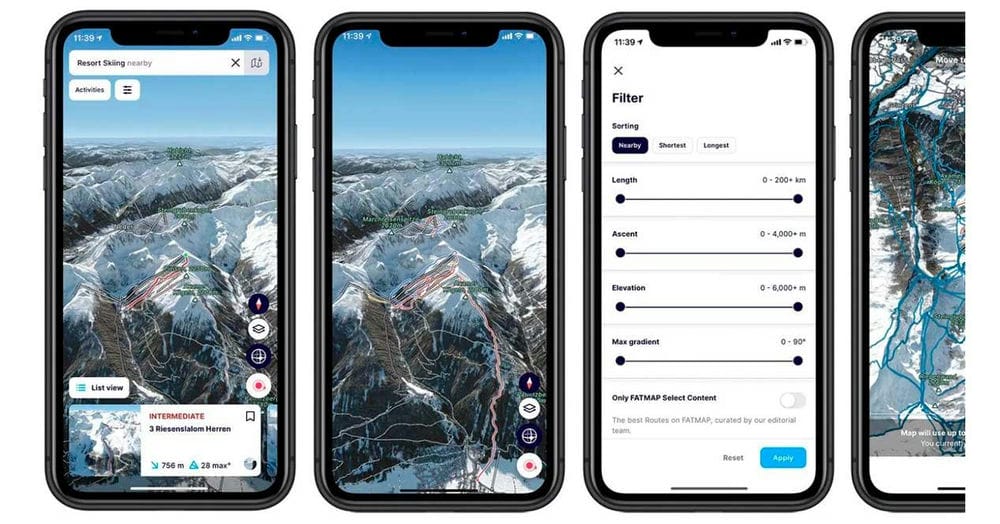 Fatmap, founded over a decade ago, was originally created to provide high-resolution digital maps of ski resorts. The company has collaborated with aerospace stations and satellites to obtain highly accurate data, which will now be integrated into the Strava platform.
The goal is for Fatmap to become a dedicated outdoor activity version of Google Maps, with a premium subscription option of $30 a year offering additional features such as offline map downloads and route planning.
Strava is currently working on a single sign-on integration, allowing users to access Fatmap options by logging in with their Strava credentials. The company has indicated that it is dedicating a team solely to integrating the Fatmap platform and plans to launch it by mid-2023. The technology will be available to both free and paid subscribers, with certain features reserved for paid users.