Simultaneous translation has revolutionized travel and international commerce. With the help of AI-powered translation apps, you no longer need to be fluent in a language to effectively communicate. These apps can translate text, speech, and even images in real-time, making them a valuable tool for any traveler.
This article will explore the top sites for AI image translation, providing a list of the most efficient and user-friendly options available.
Top Image AI Translation Sites: Real-Time and High-Accuracy
Our team has conducted a review of the top real-time and High-Accuracy image-to-text translation sites, to aid you in utilizing your camera effectively, saving time, and quickly understanding the text.
We will begin with the Russian search engine giant, Yandex, which is known for providing high-quality services in various areas. Today, we will focus specifically on their professional translation service, as it supports a wide range of official and widely spoken languages. One of the great features of Yandex is its ability to quickly translate any image by simply pointing the camera at it.
Yandex offers simultaneous and professional translation, particularly for less common languages such as Turkish and Russian. However, the translation may not be as accurate when it comes to Chinese or Japanese, due to the relative lack of popularity of the Yandex site in those regions and the focus given to them by the development team.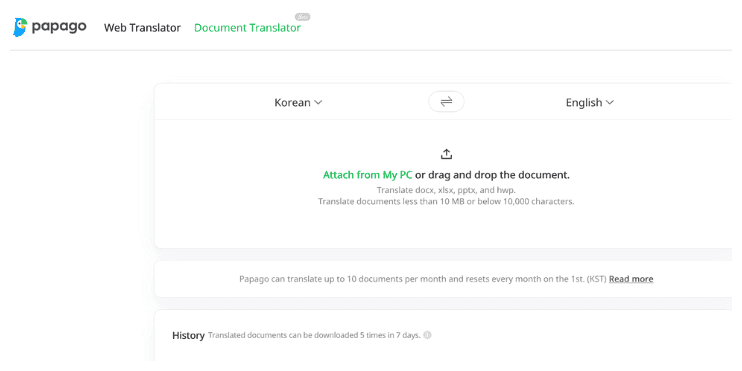 Papago Translator is a product of the well-known Korean search engine, Naver, which has outpaced Google in the Korean market. One of its unique features is its superior performance in translating images, including languages that do not use the Latin alphabet such as Korean, Chinese and Japanese.
This makes it an ideal choice for travelers to East Asian countries. The application allows you to scan images directly with your phone's camera, making it easy to read signs in places like metro stations or hotels.
Additionally, once you take a photo, you can adjust its size and select specific words for translation. I believe that using a Papago translator is essential when working or traveling in East Asia, as the people in that region have limited interaction with outsiders.
Personally, I use this translator when managing my dropshipping store, as many of my suppliers who offer competitive prices only communicate in Chinese.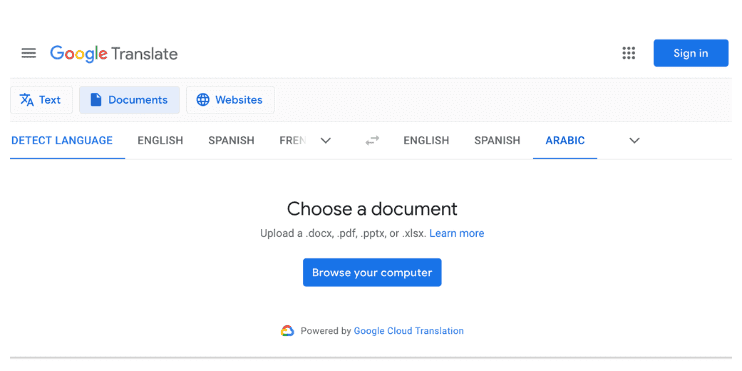 There's no denying that Google Translate is one of the most widely used translation services in the world, thanks in large part to the extensive reach of the Google search engine. The image translation service offered by Google can currently recognize 38 languages on the spot, simply by pointing your phone's camera at the image.
One benefit of Google Translate is that you can download a dictionary for any language to use the app offline, which may be useful for students and travelers in areas with poor internet connectivity.
I personally use Google Translate as my primary translator on all my travels, as it is highly responsive and offers an easy text-to-speech option. Keep in mind that using subtitles extensively can be tiring, so using your phone's microphone and headphones is a great alternative.
It also provides high-quality translations for images and documents, simply by uploading them to the app. The free version is adequate for most users, but there is also an option to upgrade to the Pro version with additional features.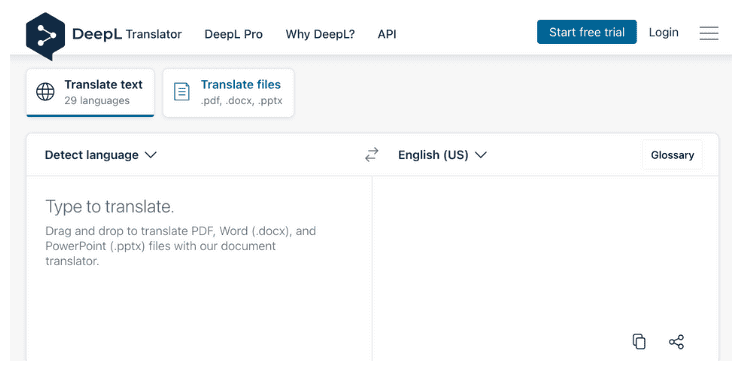 DeepL Pro is among the top professional translation sites that are trusted by publishers, newspapers, and content creators. The author of this article uses DeepL Pro for professional blog projects as it guarantees accurate understanding of academic content when writing articles.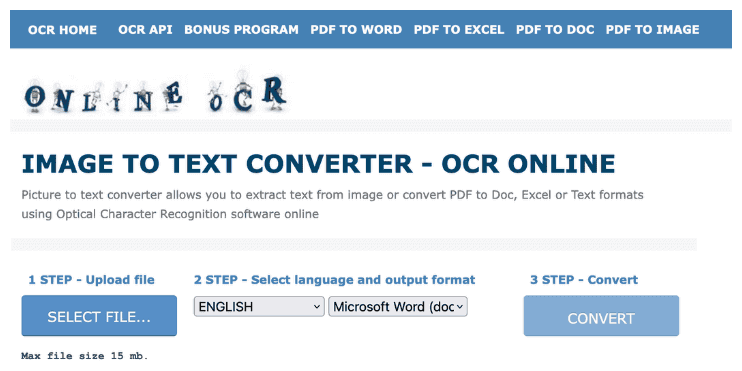 Online OCR has a user-friendly interface and provides accurate translations without missing any details, including font. The Online OCR Translator makes it easy to convert images and files into ready-made text, and supports most image formats such as JPG, BMP, TIFF, and GIF.
There are some drawbacks, such as occasional inaccuracies in translation context, so it's important to review the final file. These issues are common among image translation services and are not a major concern as the service is available for free.
The technology used for image-to-text translation is constantly improving, and we can expect even greater efficiency in the future, particularly with the advancement of AI-powered ChatGPT robots.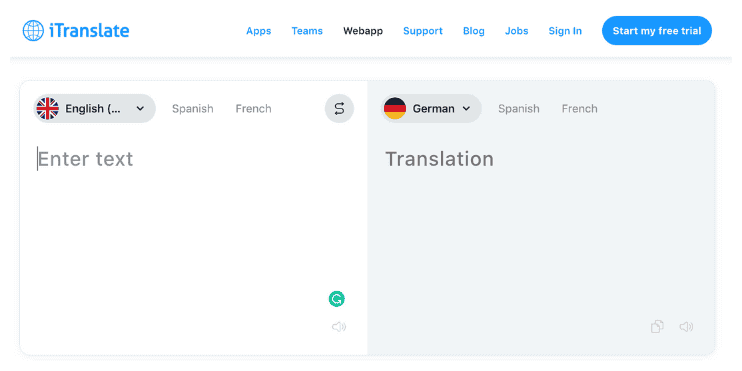 iTranslate is known for its large language dictionaries and advanced voice recognition technology. However, it also offers a photo translation service called iTranslate Lens in its paid app. This service allows for direct, simultaneous translation of any captured image and allows the user to choose the target language from the image.
iTranslate's photo translation service only supports 43 languages and requires a paid subscription to use offline. Due to this limitation, some reviewers have ranked it lower on their list of recommended translation services, compared to other options such as Yandex and Google.
Personally, I use iTranslate occasionally for academic texts because it is quite intelligent. It not only replaces synonyms, but also takes into account the context of speech and verb conjugation tense.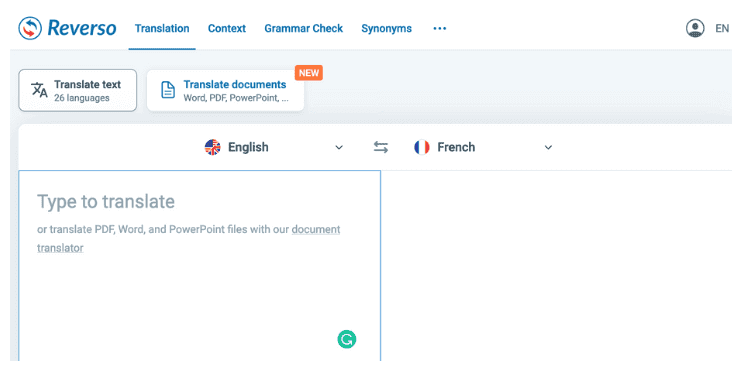 Reverso is a translation and proofreading tool that utilizes Neural Machine Translation (NMT) software. It also allows you to translate photos using your phone's camera or by uploading them, though this feature is not as effective on the web version.
One of its strengths is the ability to edit translations, allowing you to correct errors or choose alternative synonyms for the term used. The tool is free, efficient, and supports many languages, but it is not as comprehensive as Google and Yandex.
The main drawback of Reverso is its slow simultaneous translation and limited language support compared to other competitors.
Conclusion:
I hope this article has provided a comprehensive overview of the best image translation sites that can aid in your daily life. To support the site team, we would appreciate if you could share the article